necomimi
Released in 2012
Brain wave communication tool "necomimi"
So far, it has been loved all over the world and 180,000 units have been sold.
9 years since then
Introducing the renewed new "necomimi".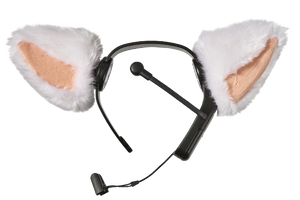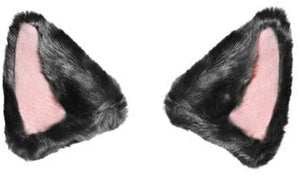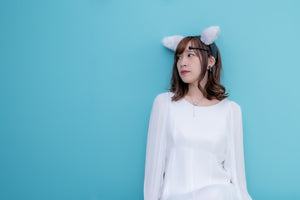 What is necomimi?
"necomimi" is a communication tool that uses brain waves.
The specifications are such that you can see the state of "concentration", "relaxation", and "zone" with a catgirl-shaped alice band, so you can enjoy non-verbal communication!
High popularity around the world!
The prototype of necomimi was exhibited at various overseas events and received high praise as "fun!" And "cute!".

After commercialization, it has been frequently featured on TV and influencers around the world. <American TIME Magazine 2011 "50 Inventions of the World" Selected>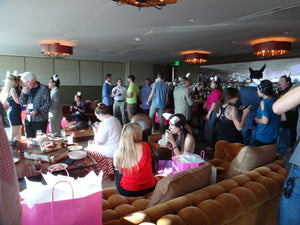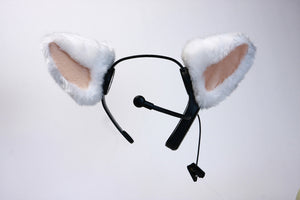 What's the difference with the new necomimi?
Speakers have been added to the new necomimi for realistic cat sound effects.
If you're focused', you'll be "meat", and if you're "relaxed", you'll be screaming "rumbling ...".
Since it makes a sound, you can know your condition without looking in the mirror.
In addition, it is lightweight and compact because it is rechargeable.
You can feel free to enjoy cat ears anytime!
Also active in games and parties
Since the movement of cat ears changes depending on the difference in brain waves, necomimi's own'feeling'is transmitted to the other party.
If you use it with a large number of people such as games and parties, there is no doubt that it will be exciting ♪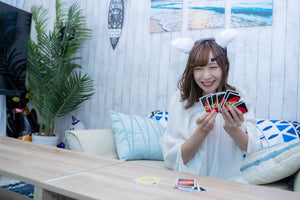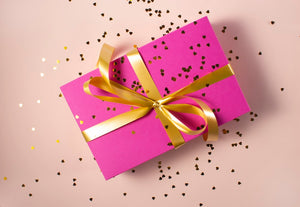 For presents and surprises!
In general, necomimi uses a "brain wave sensor," which is still rare. You can take a peek into the future world of non-verbal communication.
This product is perfect for those who are looking for an unprecedented gift!